Find your new subscription based agency
Discover the potential of subscription-based services. Boost efficiency, cut costs, and thrive in today's market.
Why subscription-based?
Say goodbye to old-school agency payment models and hiring hassles. Designed for dynamic marketing and creative teams, subscription-based models save you time and headaches.
Unlock up to 50% more cost-effectiveness than traditional agencies. Get top-notch services at half the cost and twice the speed of hiring in-house.
Scale up or down, anytime, adapting to your business needs. Unleash your company's true potential without capacity constraints.
Optimize your workflow and simplify collaboration through centralized communication and project management, staying agile and responsive.
Featured agency
Subsystem
Subsystem is a subscription based design service. Putting clients at the heart of everything they do, Subsystem, prides itself on building lasting partnerships. Their passion for innovation and a client-centric approach make them the ideal partner for businesses seeking outstanding design and strategic solutions. Wave goodbye to freelancers and exorbitant agency fees. With Subsystem, get strategic, unlimited design for a flat monthly fee.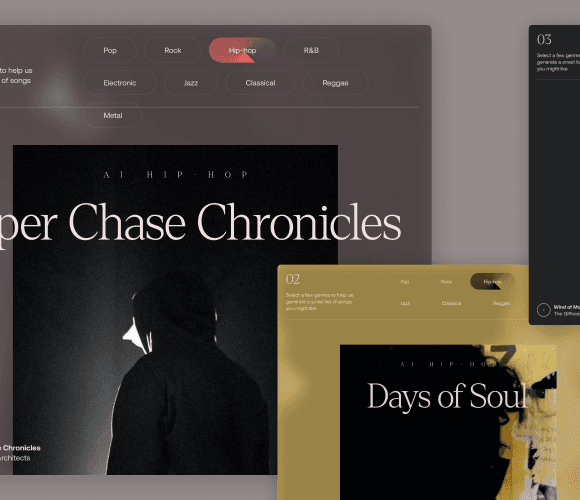 All-In-One Creative
Discover a variety of agencies and freelancers offering a wide range of services, equipped to deliver excellence across a spectrum of domains - from mobile design and landing pages to brand identities, print design and more.
Web Development
Mobile App Development
Backend Development
Webflow Development
Nocode Development
Web Design
UI/UX Design
User Interface Design
User Experience Design
Mobile App Design
Graphic Design
Logo Design
Illustration Design
Product Design
Print Design
Digital Strategy
Search Engine Optimization
Ebook Design
Visual Identity Design
Brand Identity esign
Video Production
Video Editing
Copywriting
Embracing Innovation
Witness industries shift with subscription agencies' innovation. From startups to corporations, subscriptions drive efficiency and creativity. Join the league of forward-thinking companies for transformative growth.